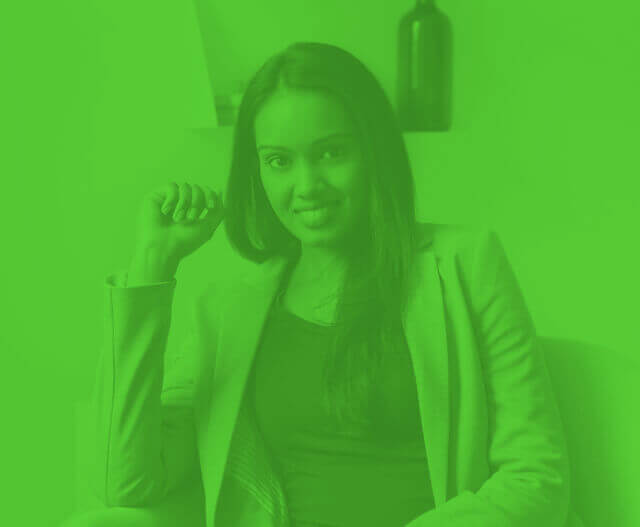 It doesn't matter how many pages your document has, or into what language you need it translated, our experienced team promises you the best translation services in the market.
With our native interpreter's support, you will be able to communicate clearly and effectively with your target audience, no matter into what language. Because we know the words and our timing is perfect!
Our Spanish experts have helped many advertising agencies translate and adapt ad copy for the Hispanic market and understand how Hispanics think. This expertise will give you a better and more effective reach.
QUOTE FROM A VERY HAPPY CLIENT:
"The Pharmacy and Optical facility associates have expressed being extremely pleased with the ease of use of these translated documents, and the HR team in these facilities have more time to spend with true HR functions versus serving as a translator for everything that is included in these step guides.

We value your partnership on this project, and thank you for your diligence in seeing it to completion."
Fred H., Global Training Department Director for the largest retailer in the US.
We Can Help your Business
We pride ourselves with offering you a personal touch on high-quality translations:
Fortune 100 Companies trust us.

No project management fees.

We meet your tight deadlines.

No rush fees most of the time.

Accurate and quality translations.

We care about you.
We give our clients the confidence and security that their documents will be translated correctly every time, and that they will always make sense culturally speaking.
servicio profesional
We have the most complete team of certified translators, editors, proofreaders, and project managers ready to meet your needs.
soporte personalizado
Our approach is unique. Each of our clients has an assigned Project Manager who will bring their business experience to your specific project needs.
calidad
We can guarantee the best quality through our four-level quality control process: Expert Translation, Editor Review, Proofreader Checks, Special Translation Memory Software.
Software
weLanguages uses a special software that keeps a memory of every translation we do for you. This helps you in two ways: it keeps consistency in terms of terminology from one project to the next; and it saves you money by receiving a discount for repeated text on your next similar project.
accesible
Many years in the business has taught us that to build a trusting relationship with our clients, we need to offer a customized and accessible approach at all times. Because we want you to think of us as a business partner, not just your vendor.